History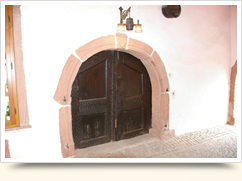 The Domain Maurice Schueller has been a familial vineyard for many centuries. Native of Swiss, the Schueller family settled in Alsace after the Thirty Year's war, first in Eguisheim, then in Husseren les Châteaux and finally in the 19th century in Gueberschwihr. There is the beginning of a great winegrowing line. In 1934, Edouard Schueller bought the buildings of the current vineyard, located at the 17, rue Basse.
Edouard was really involved in the life of the village. Indeed, he made two mandates as deputy mayor and two mandates as mayor of Gueberschwihr from 1947 to 1959. He was kind of a visionary because many of his ideas are still contemporary as of today's date.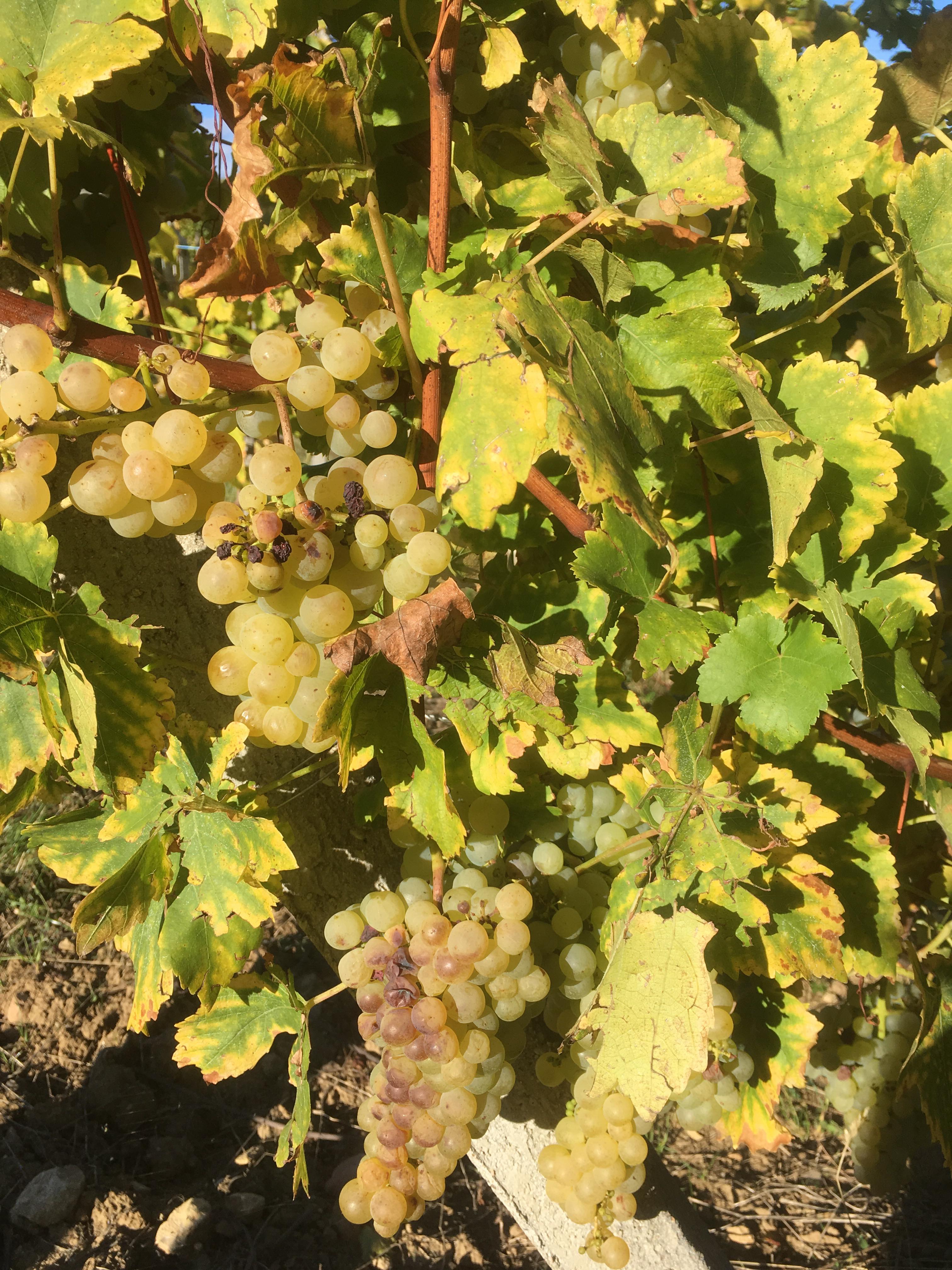 In 1965, Maurice – Edouard's youngest child – married Liliane Ambiehl. He decided as soon as 1966 to bottle the wine directly at the property and to commercialize it himself. It obviously required extra work but his wife was always here to support him.
He developed the onsite selling with a very cosmopolitan customer base. It is like that that he already sold wine in many European countries.
In 1994, Marc – Maurice's oldest child – overtook the business and founded EARL Maurice Schueller. It is always for the sake of quality that he combines familial traditions with modern work methods.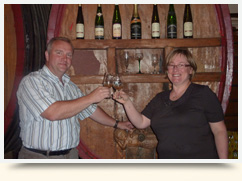 In 1999, Catherine – Marc's wife – integrated the company and it is together that they developed the business aspect by looking for new markets.
You will be welcomed at the domain by Catherine, Aurélie or Mathieu, to make you enjoy with passion our wines. Marc will be looking forward to guiding you through our vineyard.